About Us
Founded in 2020, VisitForm is today the ultimate Visitor Management software solution for Gated Communities and Gatehouses.
Our mission is to provide secure, convenient and efficient gated community management.
About VisitForm
In 2020 we embarked on a mission to revolutionize the check-in and visitor management procedures of Gated Communities. Recognizing the power and convenience of cloud software and smartphones we created a sophisticated check-in software solution with a strict focus on the needs of Gated Communities and the daily operation in the Gatehouse.

Since its inception, VisitForm has evolved into more than just a check-in software. VisitForm is today a complete solution for managing a Gated Community throughout the entire operation.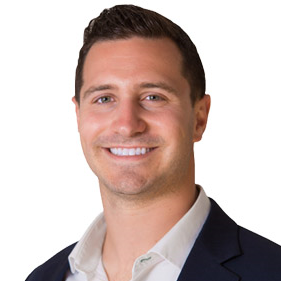 Neil Mastellone began his career in 2015 as a New York Police Officer as crime was quickly on the rise. Five years later, he began operating a security firm with over 100 employees, providing 24/7 security to gated communities. The company was awarded the Best Security Company on Long Island within the first year. During the Covid-19 pandemic, Neil was promoted to Detective and realized the importance that data and information played in solving crime and keeping people safe.

He began researching ways to improve upon safety and sought to develop a product to serve these communities better. Neil was introduced to a software specialist and the two shared a vision for what could be the best security system in the world. Frequent high-level conversations took place and VisitForm came to life! Neil's passion for real estate, combined with his knowledge of providing safety to those he serves, gives people the peace of mind they deserve. We hope our solution will improve your quality of life and do the same!
Goran Backstrand has a long experience of management and international projects. Goran has worked with several large organizations and has a wide knowledge of the best tools and methods of securing a structured organization and having everything in order.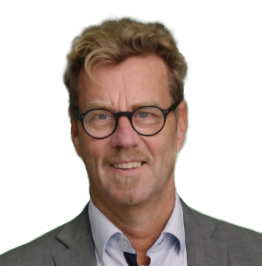 Erik Stenow has worked with customer relations as a project and product manager at several global high-tech companies. Having served as HOA Chairman, Erik enhances the great benefits of VisitForm and supports the implementation of its features with simplicity as the guiding principle so that our clients get the most out of their investment.
Team
Our team is made up of hardworking software engineers, property managers, gated community managers and security personnel. We design and build powerful software to manage Gated Communities and Gatehouses. We currently have two offices, our headquarters New York and our European headquarters in Sweden.
Values
We are determined to deliver top quality solutions with the customers needs in focus. We are striving to be a world class software vendor with an excellence in Gated Communities and Gatehouses.