Features
VisitForm helps you reach your full potential securing and managing gated communities and their visitors and residents
Visitors
VisitForm gives you a complete overview of every vehicle and visitor entering your community. With our streamlined check-in process visitors will be efficiently checked in and residents will be assured that their privacy is being maintained.
Learn more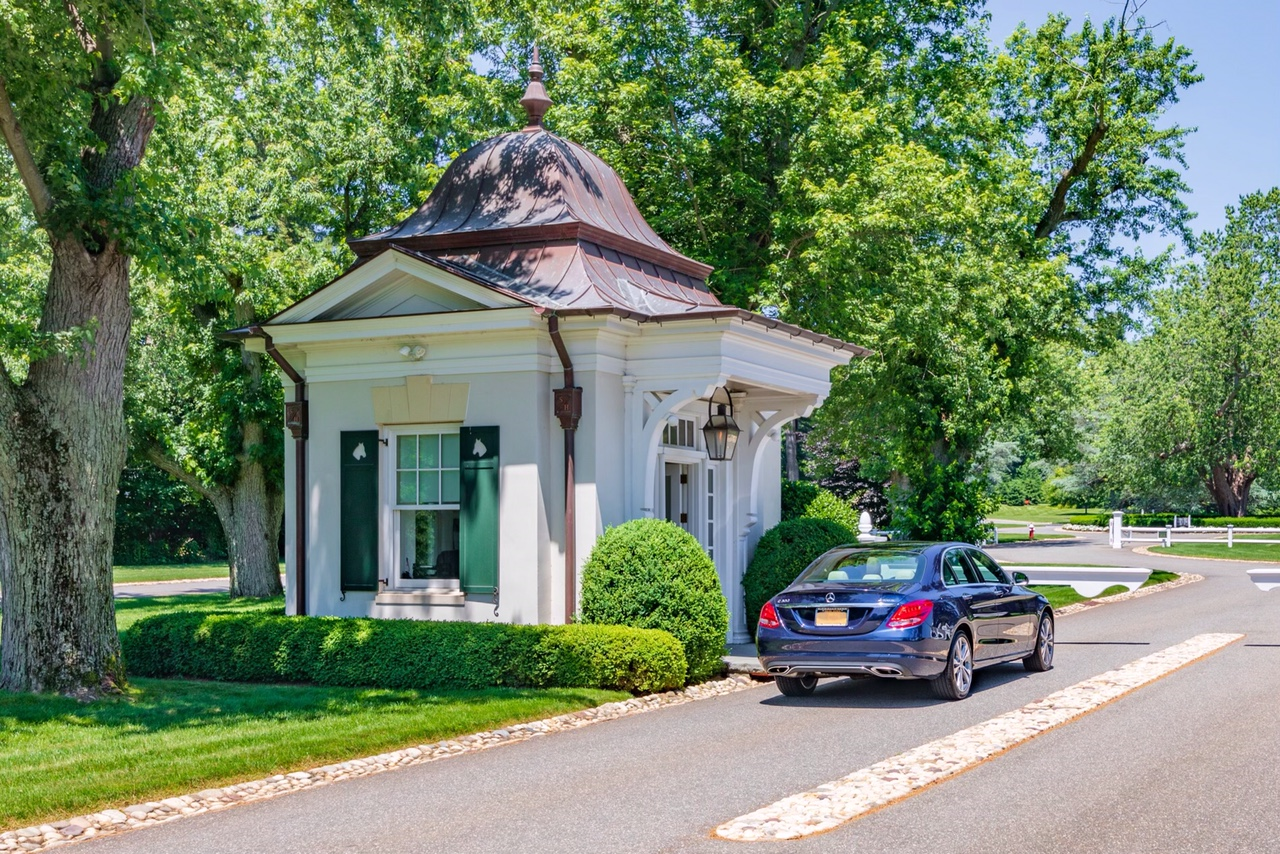 Vendors
As with the Visitor screen, the Vendor screens provides attendants with vital details for vendors such as proof of insurance, company and representative information, and access notes.
Learn more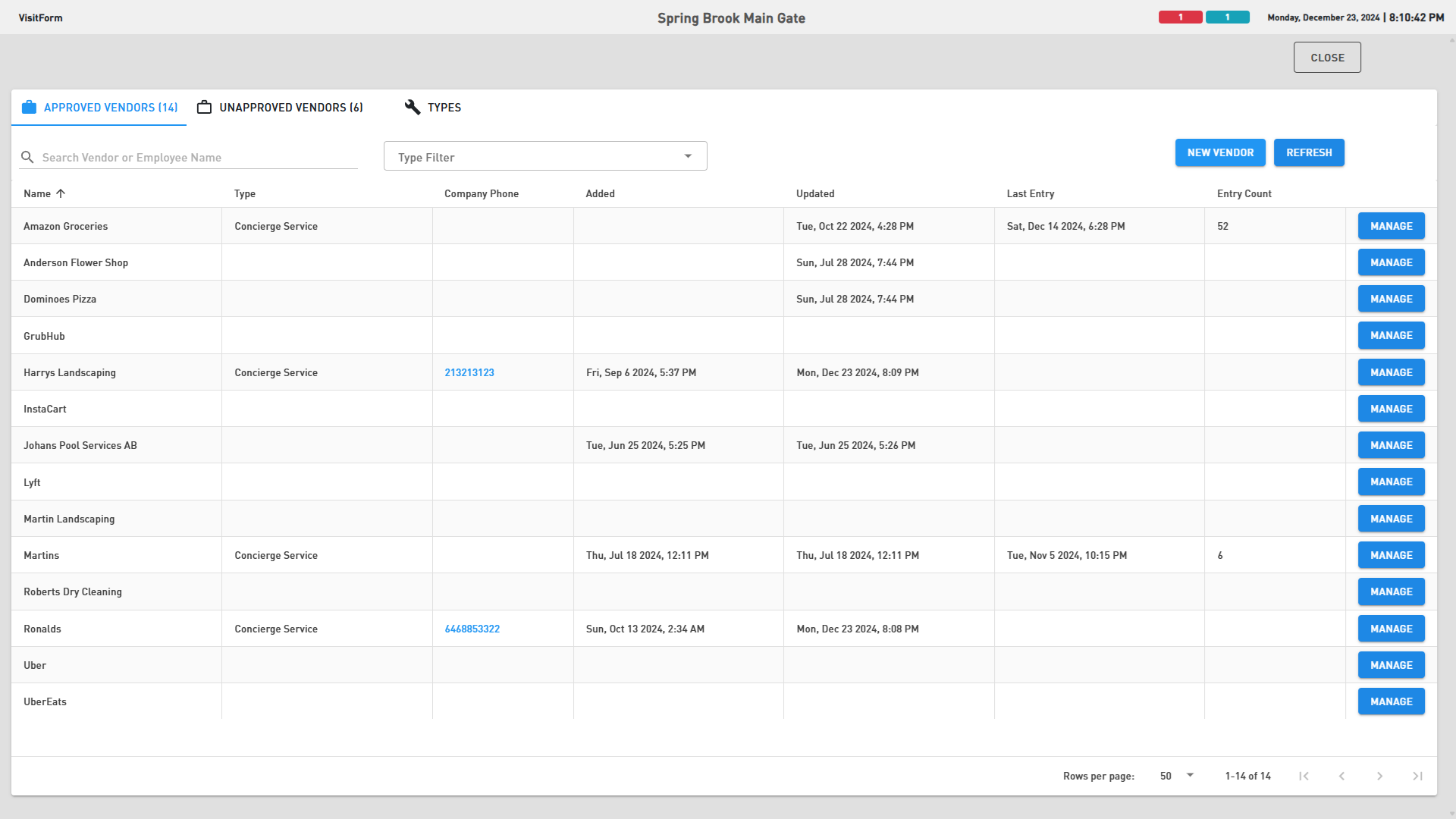 Residents
The Residents Screen allows attendants to enter contact details and visitor management information for each resident.  It also stores each resident's contact method preference which allows for improved customer service.  The "Away" tab allows attendants the ability to track and monitor residents who will be absent from the community, and also manages requests for mail and package holds as well as other important details. "QR" code access passes can also be issued through this feature.
Learn more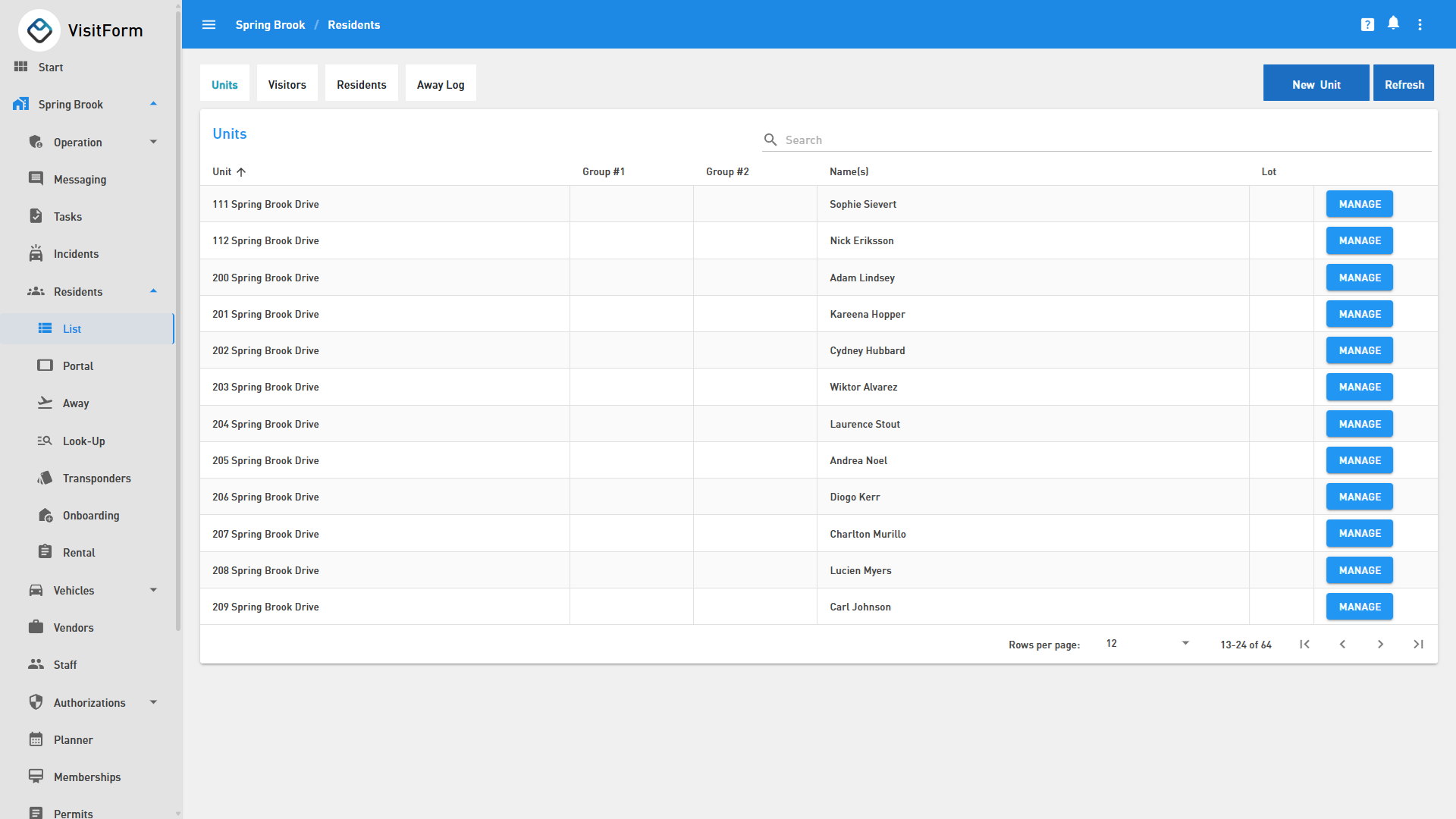 Guests
With the Auto-Admit module the staff can edit an unit's guests lists, called auto-admits. Auto-Admits are persons or vendors that are either allowed in or banned from the premises. The resident can access and edit the list in the VisitForm Resident App.
Learn more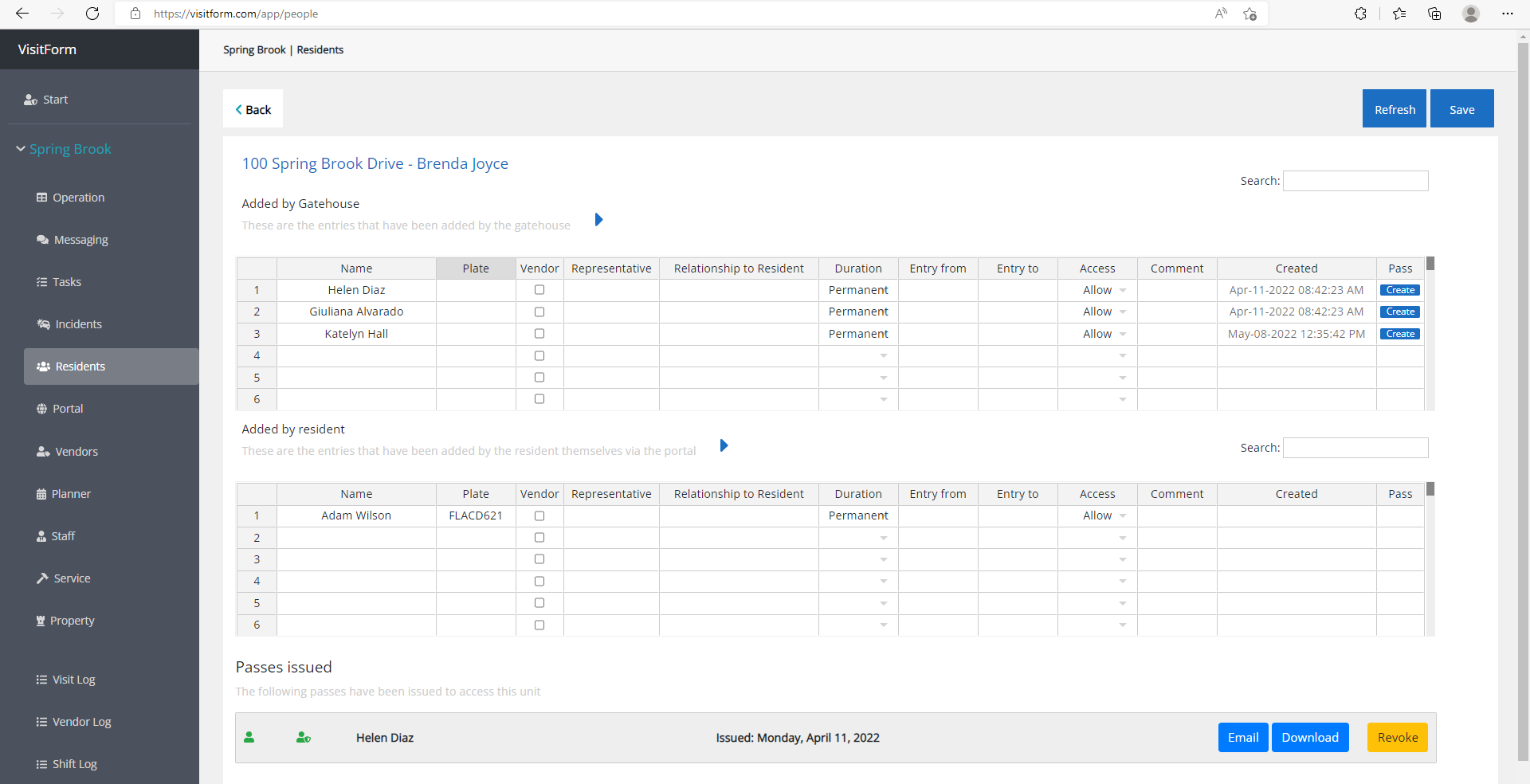 Vehicles
With VisitForm's Vehicle Management tab the gatehouse can together with the resident manage an up-to-date list of all the vehicles that can pass through the gates.
Learn more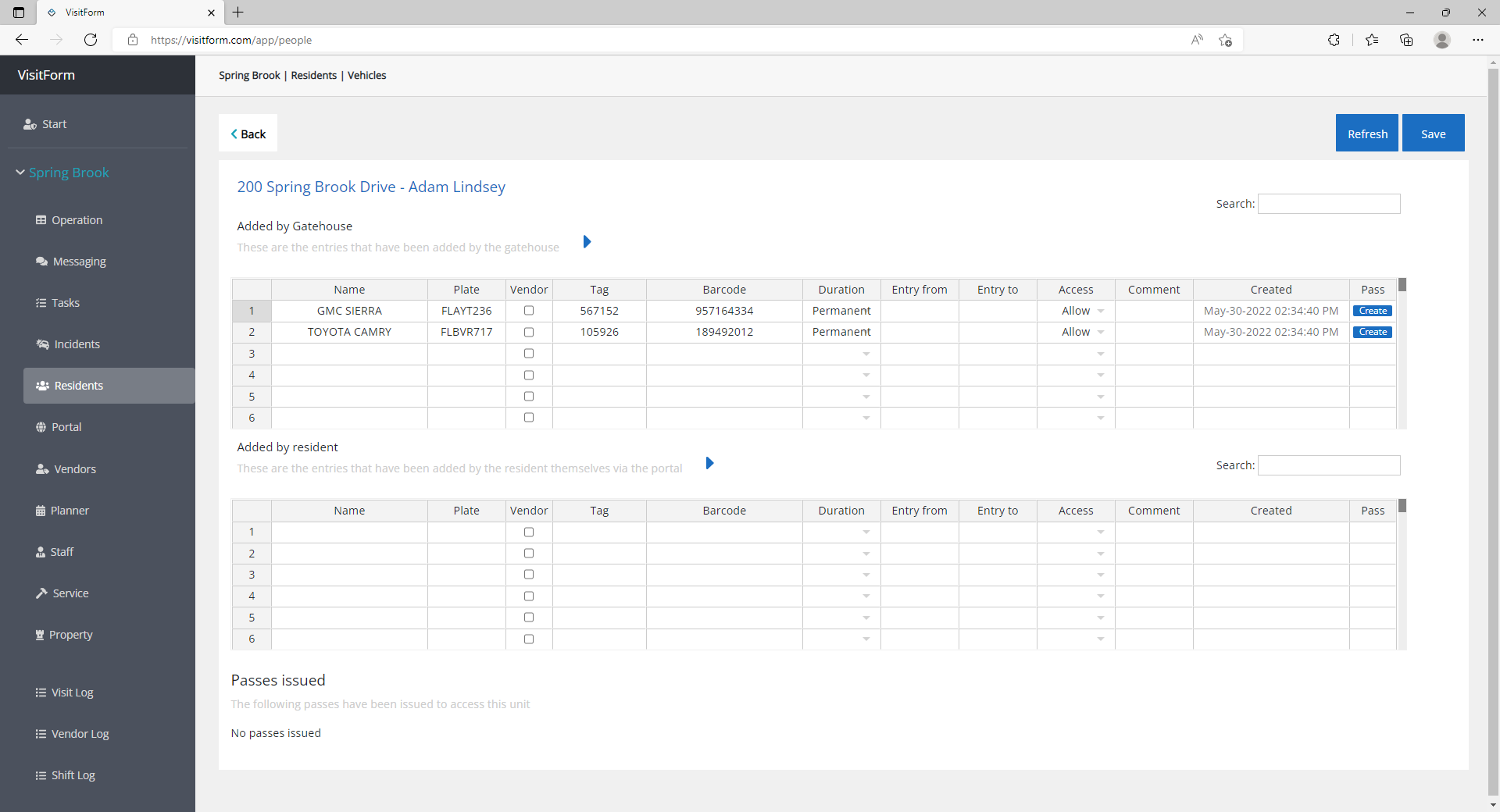 Export visit, vendor logs, shifts, calendars and much more to formats easily imported into other software.
There is no need to invest in expensive equipment or servers. No more IT maintenance or complex setups and updates. Updates are handled in real-time and our customer support is always available to assist with any system issues.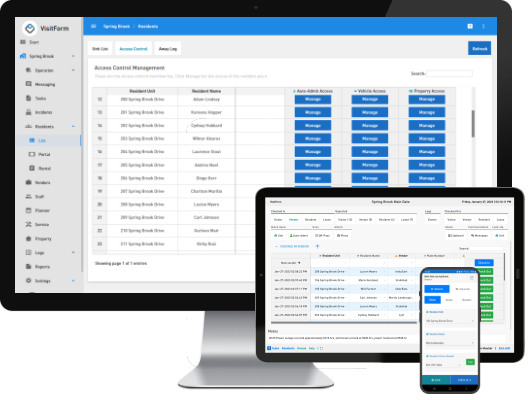 Missing a feature or having a question? Do not hesitate to contact us!
Forefront of digital solutions
In the ever-changing world of security, you can never be too secure. Our partnership with VisitForm has not only benefited our security attendants but our trusted clients as well.
MCI Security, — New York
VisitForm is easy to use!
VisitForm is very easy to use and carefully stores data in a way that enhances the way we protect our residents and their families.
Dolores Rorech, — Security attendant
Well thought out features
Many of the well thought out VisitForm features are helpful for the continuity of shifts and the way we transfer information from one security attendant to another.
Mark Wright, — Security attendant