Hardware & Integrations
VisitForm can be integrated with a wide range of hardware, software and equipment.
Equipment
VisitForm works with a wide range of equipment in the Gatehouse and at the Gate. This page displays some of the hardware that VisitForm can be integrated with out-of-the-box.

Note that to use the VisitForm Software the minimum hardware needed is a Windows PC and/or a tablet. To use our Attendant App a standard smartphone is sufficient. The hardware displayed in this page are all optional and is not a requirement to use VisitForm.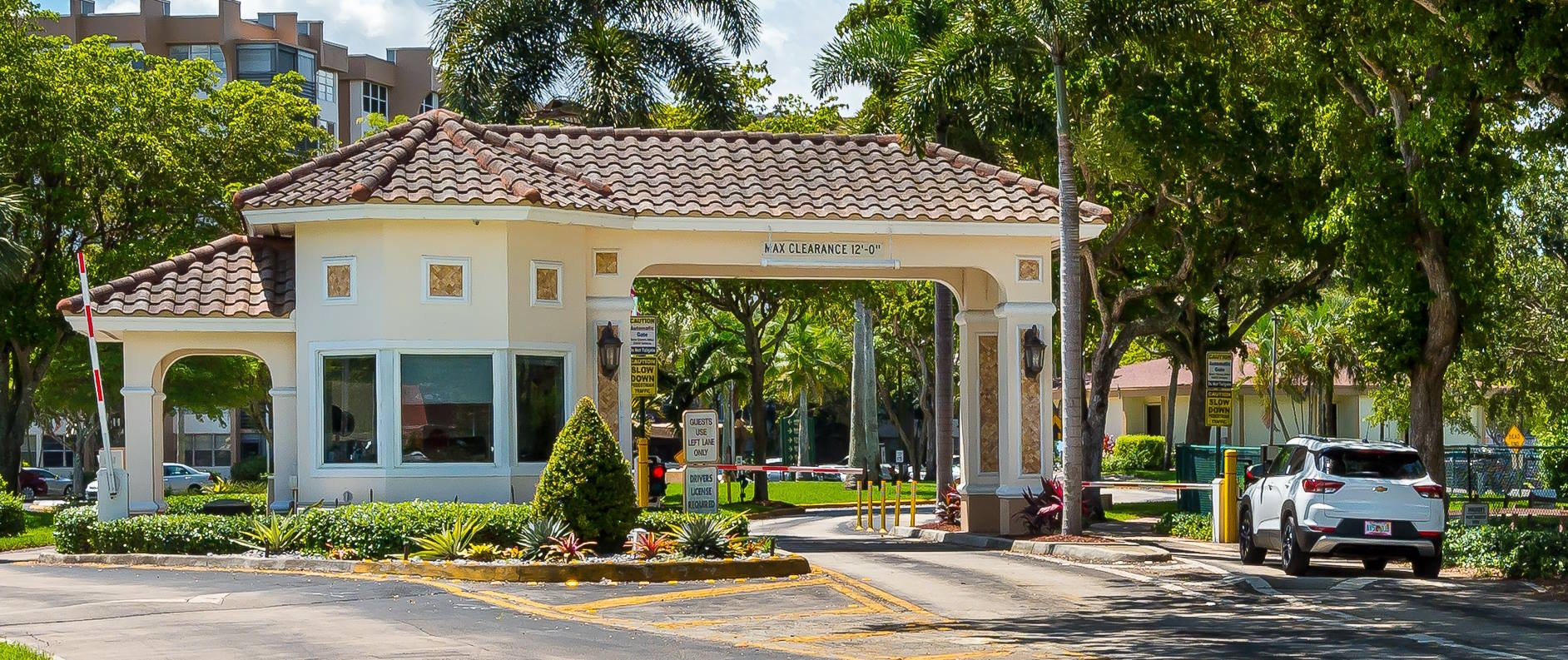 We are happy to integrate with your existing hardware as well, this list should primarily be seen as supported equipment rather than a limitation of hardware.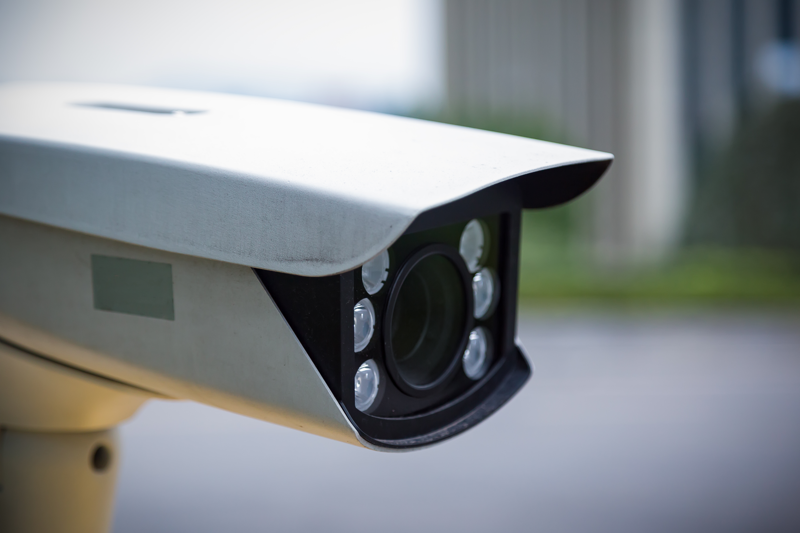 Automatic Number-Plate Recognition (ANPR) Camera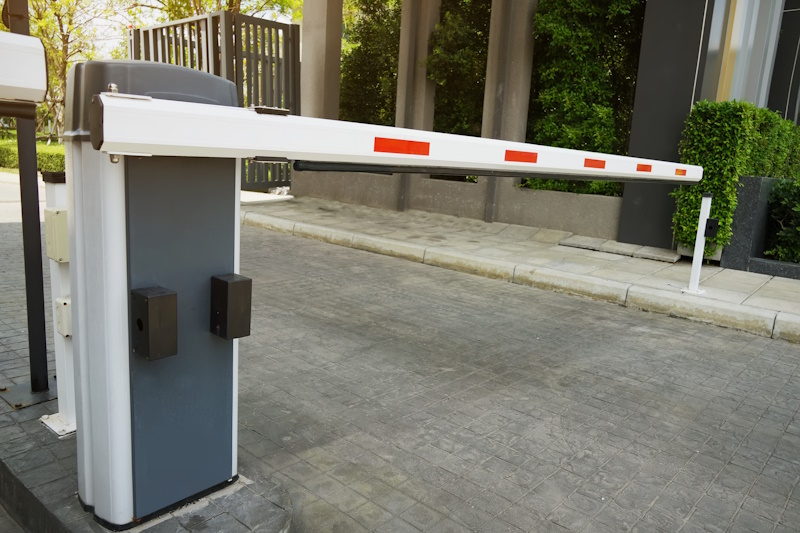 Gates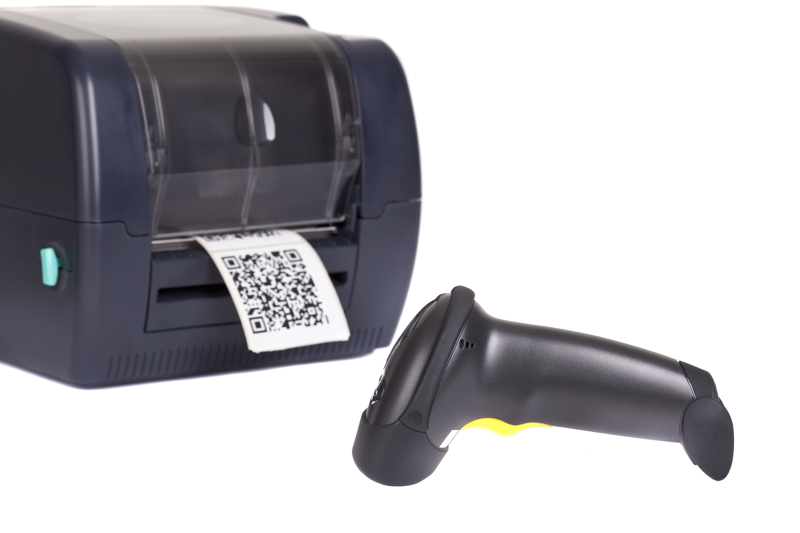 Scanners & Printers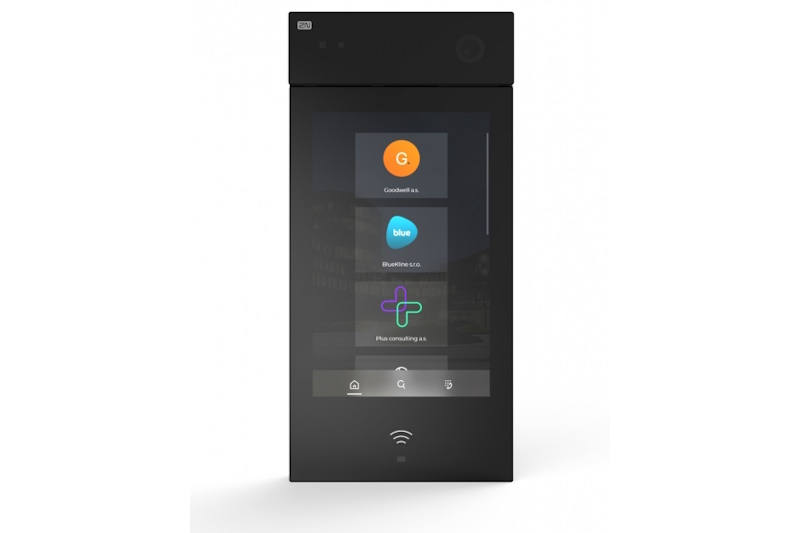 Intercoms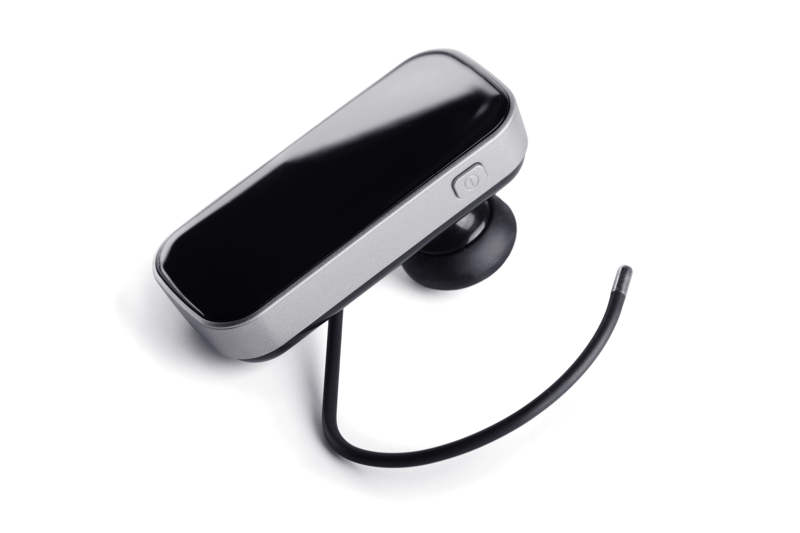 Telecom
Supported ANPR Cameras
InvidTech
PAR-P4LPR832NH: 4 Megapixel IP Plug & Play License Plate Recognition
NDAA COMPLIANT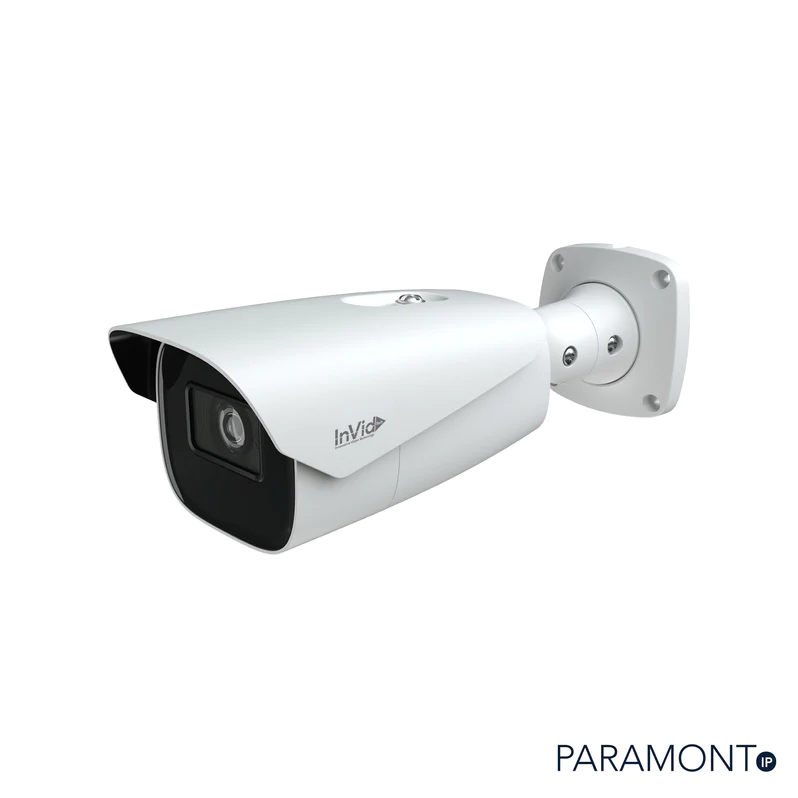 4 Megapixel Resolution
Motorized Auto-Focus 8-32mm Lens
License Plate Recognition
True Day/Night with IR Range up to 328'
Starlight Illumination
Smart H.265/H.265+/H.265/Smart H.264/H.264+/H.264/MJPEG Compression
30 FPS Recording and Live
True WDR 120dB
Micro SD Slot: Up to 256GB
Audio Input/Output
Alarm Input/Output
CVBS Video Output
IP67 Weatherproof
12VDC/PoE Operation
ONVIF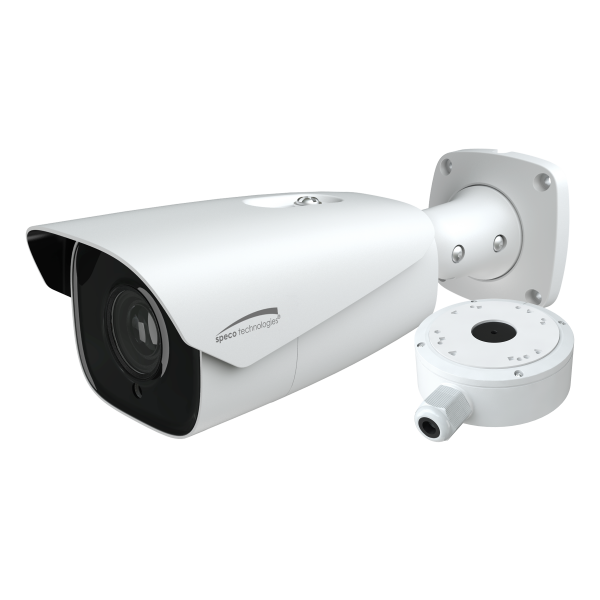 Captures license plates up to 40mph*
Search and Match captured plates with recorder**
Captures up 2MP @ 30fps (60fps in high frame rate mode)
Built-in standard PoE (IEEE 802.3af)
Smart IR with range up to 330' (depending on
scene reflection)
Micro SD card slot up to 128GB (card not included)
Two-way audio support
Alarm input/output
ONVIF Profile T Compliant
IP67 weather resistance
Junction box included (works with NPT/BSP specifications)
Amcrest
P4M-1062EW-AI: 4MP UltraHD License Plate Reader ANPR AI IP Camera Bullet IP4M-1062EW-AI
1/1.8" 4-Megapixel CMOS Image Sensor
4-Megapixel @30fps \
F1.33 Aperture
Vehicle Recognition: Supports recognizing vehicle type, vehicle color, features of driver and front-seat passenger, licensed/unlicensed vehicle. Vehicle Recognition Rate ≥ 95%
Intelligent Track Frame: Intelligent frame display. Supports displaying vehicle plate and vehicle path
RAM: 512 MB / ROM: 128MB
Noise Reduction 3D NR
6 White LEDs for Full Color Night Vision up to 98ft
10mm - 50mm Lens for a 10.63° - 46.6° FOV
10mm - 50mm Optical Zoom
Illumination Distance: 98.43ft
Capture Distance: 26.25ft - 98.42ft
Detected Width: 19.69ft - 22.97ft
Max Detection Speed: 37.28mph (60km/h)
H.264B / H.264M / H.264H / H.265 / MJPEG Video Compression
IP67 Weatherproof
Record footage directly to a MicroSD Card (up to 256GB), PC or Amcrest Cloud
Wide Dynamic Range up to 96dB
This product may contain components which are not NDAA compliant
Dimensions: 14.59 x 4.91 x 4.16 inches
Weight: 3.75 lbs
Dahua Technology
ITC237-PW6M-IRLZF1050-B 2MP Long Range Access ANPR Camera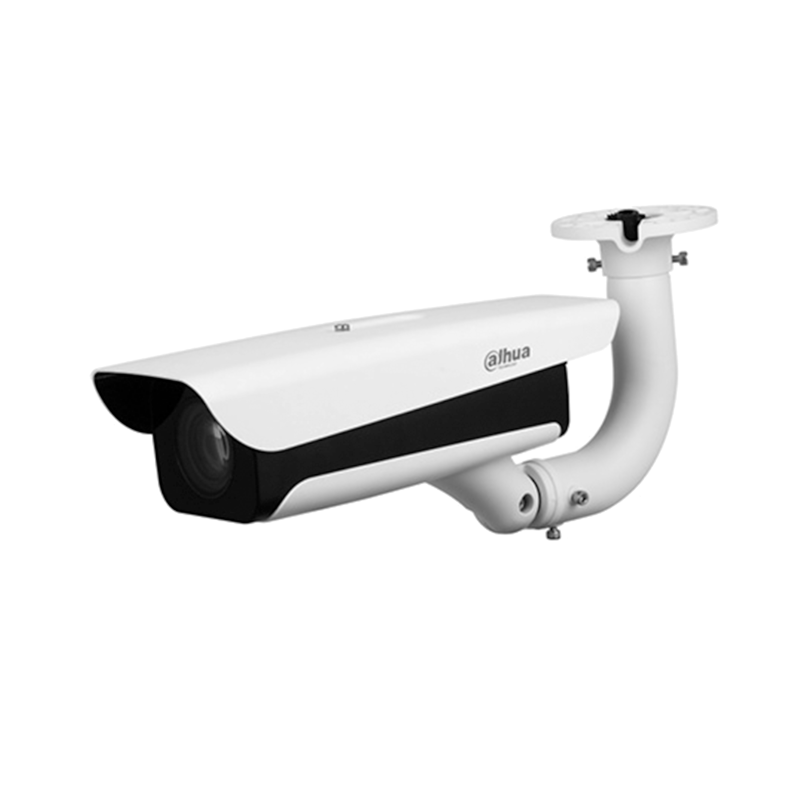 1/1.8-in. 2 MP GS CMOS Sensor
License Plate Recognition Distance up to 30 m (98.43 ft)
Capture and Recognize License Plates from Vehicles Traveling up to 80 kph (49 mph)
Dual-stream Encoding
H.265 and H.264 Dual Codec
1080p at 30 fps Maximum Resolution
10 mm to 50 mm Motorized Vari-focal Lens
Maximum IR LED Distance 25 m (82 ft)
12 VDC, 1 A Power Output
IP67 Ingress Protection
Mounting Bracket Included
Five-year Warranty (for products sold through an authorized Dahua Dealer)
Provision Isr
ISR I6-320LPR-MVF2 - 60M IR 2MP Motorized lens ANPR bullet camera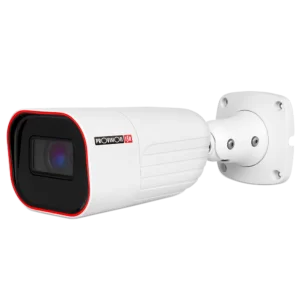 1920×1080 Resolution
7-22mm Motorized Vari-Focal
3D-DNR
IP67
2 Way-Audio
Alarm In + Out
ANPR Detection speed: 0-70Km/h
Read more about our Access Control solutions
here