Integrations
VisitForm can be integrated with a wide range of hardware, software and equipment
Equipment
VisitForm works with a wide range of equipment in the Gatehouse. In cases the VisitForm app is not suitable a scanner can be used. Enable VisitForm to read data from the handheld scanner into the system.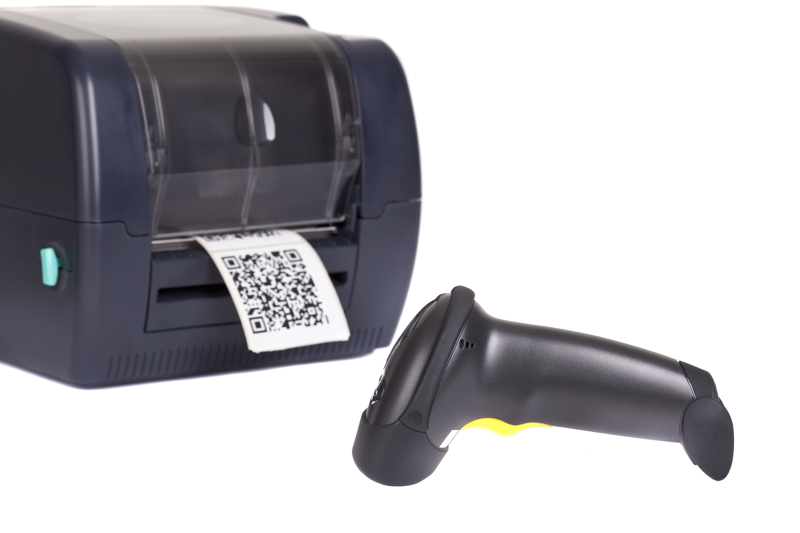 Handheld Scanner for scanning QR Codes and Barcodes
Entrance Keypad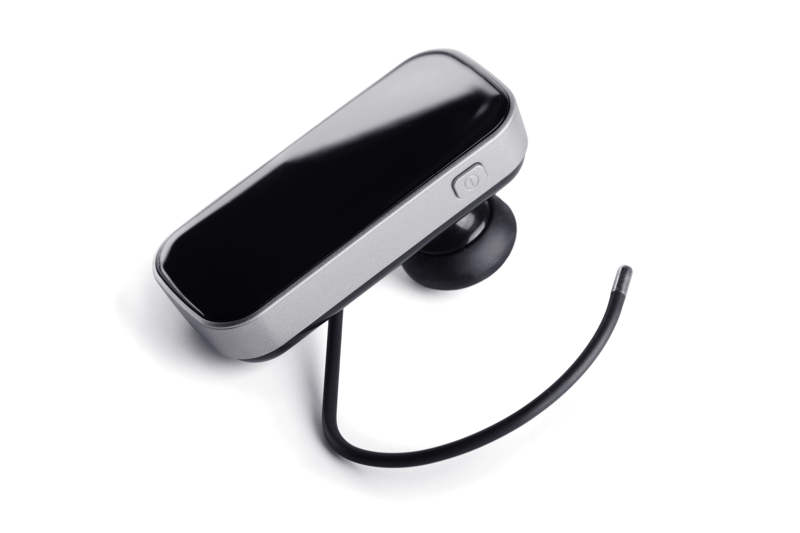 Make and Receive calls in VisitForm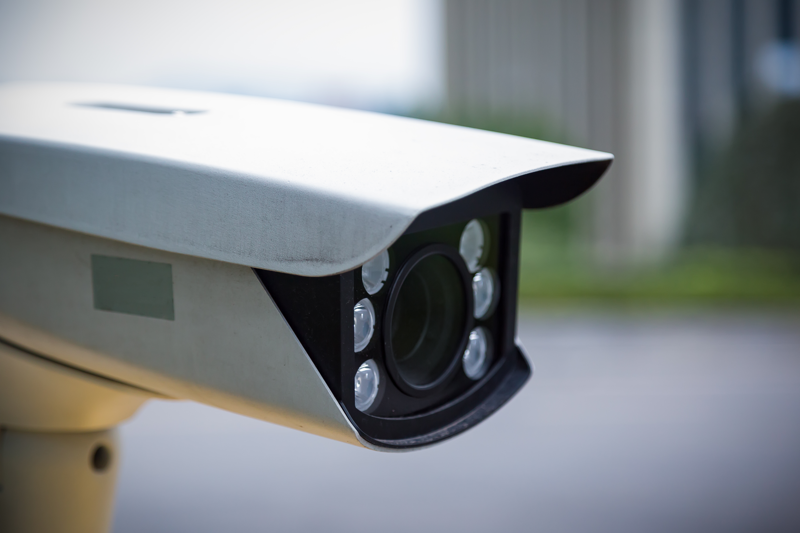 Automatic Number-Plate Recognition Camera
Read more about our Access Control solutions
here
ERP, CRM and Enterprise Software
Integrate VisitForm with your enterprise software to enable synergies and further increase your ROI.